Ship Building & Wrecking Project
China is now firmly the world's largest shipbuilder with 45% of the world's total orders. Its quality and technology have improved to that extent which has made considerable progress in effortless and efficient installation of various components wherever required.
MHL has the strength of top class proven supplier in Ship building and port machinery. Our partners have experience in this field since 1994 and they comprise of professional team and also undertake financing for the job. Till now they have delivered over 50 ships valued over a billion US dollar and it's a continuous process for them. Also our partners globally can manufacture:
Ship Loader
Ship Unloader
We can act as a catalyst for our clients to obtain the facilities globally.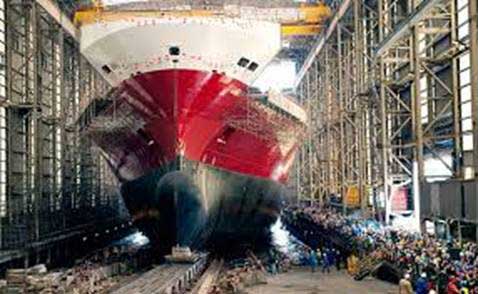 Ship Building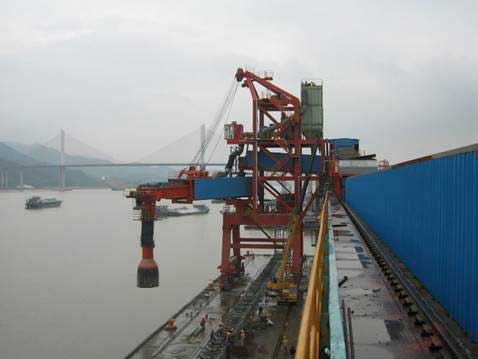 Ship Loader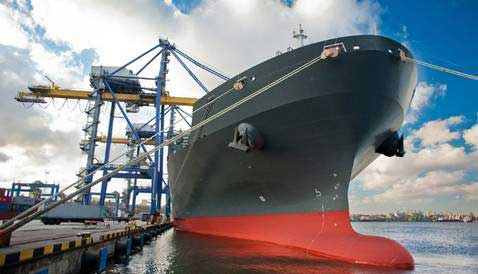 Ship Unloader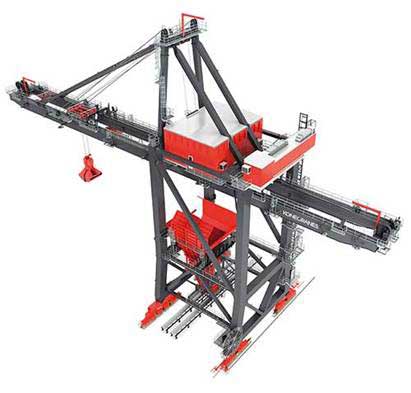 Ship Unloader equipment