Chemical Project
Some of the areas we work in Chemical plant are: Fertilizer Plant, Paper Plant, Laboratory, Solvent Extraction and Recovery Distillation Project.
Fertilizer Plant
We offer complete range of equipment and solution in three categories of Fertilizer manufacturing process viz:
Inorganic - fertilizers using inorganic raw materials such as ammonia, potash. phosphate, sulfuric acid, phosphoric acid
Organic - fertilizer from bio waste
Fertilizer from Waste – fertilizer from by-product generated by industrial processes
Agglomeration Equipment
Turner for organic fertilizer
Fertilizer Plant Girth Gear and Tyre
Pug Mill, Hammer Mill
Mixer
Fertilizer Granulation equipment
Fertilizer Pellet machine
Fertilizer Blender
Animal Manure Organic Fertilizer equipment
Thermal Processing Equipment
Rotary Dryer
Rotary Cooler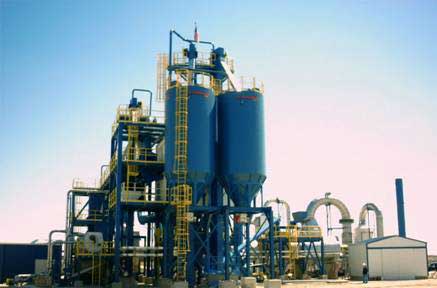 Fertilizer Plant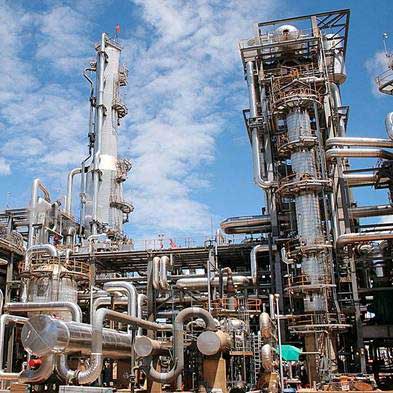 Paper Mill
Paper Mill Project
Mini paper Plant
Paper Waste Recycling Plant
Laboratory
We supply complete range of laboratory equipment and tools in the field of medical, chemical, bio-technology, high tech robotics, organic chemistry, forensic investigation. We engage in supplying lab equipment for high school, college, university and hospital.
Solvent Extraction and Recovery Distillation Process & bio-technology
MHL has tie-up with National Technology R&D houses in China who are engaged in project for improving solvent product, future oil supplies by production of bio-fuel at a large scale.