Chilling Machine
We are the solution providers for chilling applications in industrial process area. We provide an assortment of industrial chilling and refrigeration machines in compliance with advanced technological standards. Appreciated for reliability and efficiency, these machines are also available in different custom designed models and specifications as per the requirements detailed by the clients.
The chilling machine is used in industrial process cooling area and is designed with engineering excellence. The machine is appreciated for less maintenance requirement with longer service life and high performance. The machine is efficient in cooling applications and is environmental friendly.
The compressor of the chiller is highly efficient and generates minimal noise during usage. These chillers have gained wide appreciation across various industries for cooling efficiency and longer functional life.
Air Cooled Water Chiller Unit is designed of case type, totally-enclosed case shell, and beautiful appearance. It can be placed directly on the working site, keep constant running ever under changeable temperature outdoors and prevent dust from influencing heat elimination.
The chilling machine includes:
Screw Chiller
Process Chiller
Air Cooled Chiller
Water Cooled Chiller
Liquid Chiller
Brine Chiller
Cold Room
Refrigerated Truck
Blast Freezer
Environmental Test Chamber
Ultra Low Temperature Freezer
Bulk Milk Cooler
These chilling machines are used in:
Food processing units
Milk products manufacturing
Cold storage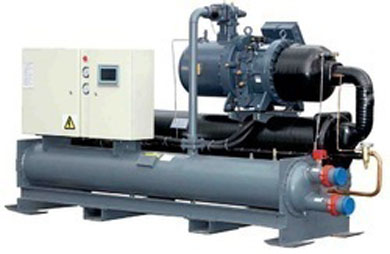 Screw Chiller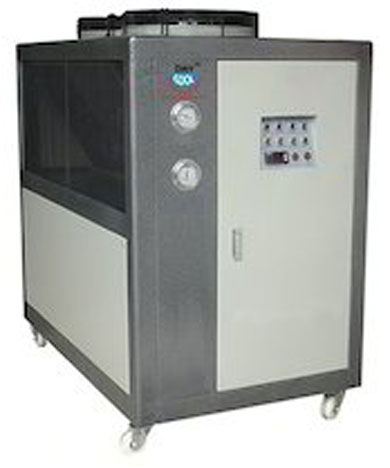 Liquid Chiller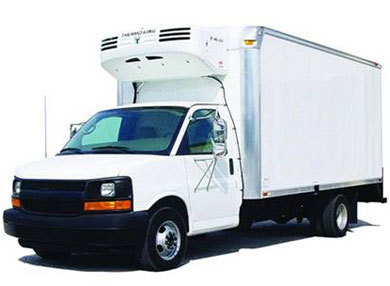 Refrigerated Truck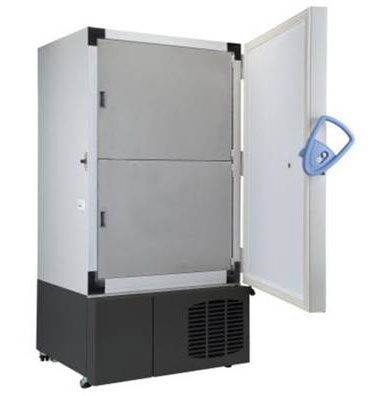 Ultra Low Temperature Freezer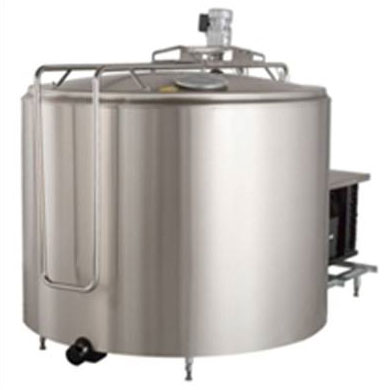 Bulk Milk Cooler