Flue Gas Desulphurization
Flue-gas desulfurization (FGD) is a set of technologies used to remove sulfur dioxide (SO2) from exhaust flue gases of conventional power plants (fossil fuel), and from the emissions of other sulphur oxide emitting processes.
MHL brings the following FGD technology from China:
Wet FGD System (Limestone Process, Sodium Process, Seawater Process, Ammonia Process
Semi dry FGD system (Flash Absorption Process, Spray Dyeing process
Dry FGD system (Furnace Sorbent Injection)
Application: Power Plant, Smelting Plant, Incineration (Hazardous waste), Coke Oven Plant and other plant using high sulphur contained fuel.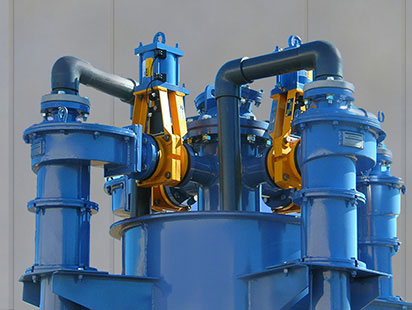 MHL cooperates with "Clean Air Borne" Technology of Canada. They have technological tie up, take up projects globally.