Coal Gasification
Our principal has technical team that specializes in coal gasification and coal chemical area. They are collectively responsible for the R&D as well as Engineering Design and have rich practical experiences.
This technology allows for commercial utilization of abundantly available non-coking coals.
Some of the highlights of the technology are as follows:
Energy saving, environment friendly, low investment
Presents a great scope of development potential for the entrained-flow clean coal gasification technology in the world.
Won accreditation from enterprises in the coal chemical industry.
Represented as the mainstream development direction in the world's coal gasification technology.
Coal Water Slurry Gasifier Process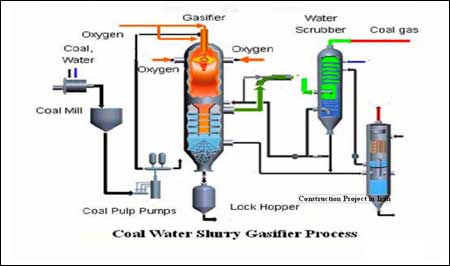 Gasification Technology Schematic Diagram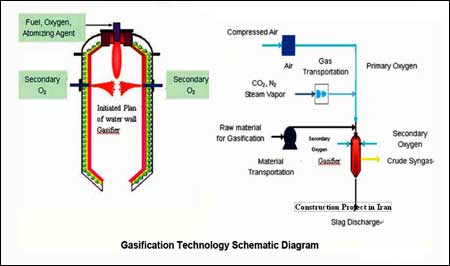 Furnace Gasification Process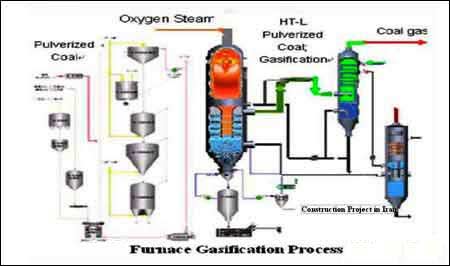 Coal--based Rotary Hearth Furnace DRI Technology